Attention to detail is everything
"At Ekta Solanki, we understand that your wedding outfit represents more than just a outfit. It is the ultimate expression of 'you' during this timeless moment in your life.
We strive to design a wedding outfit that truly transcends…"
– Ekta Solanki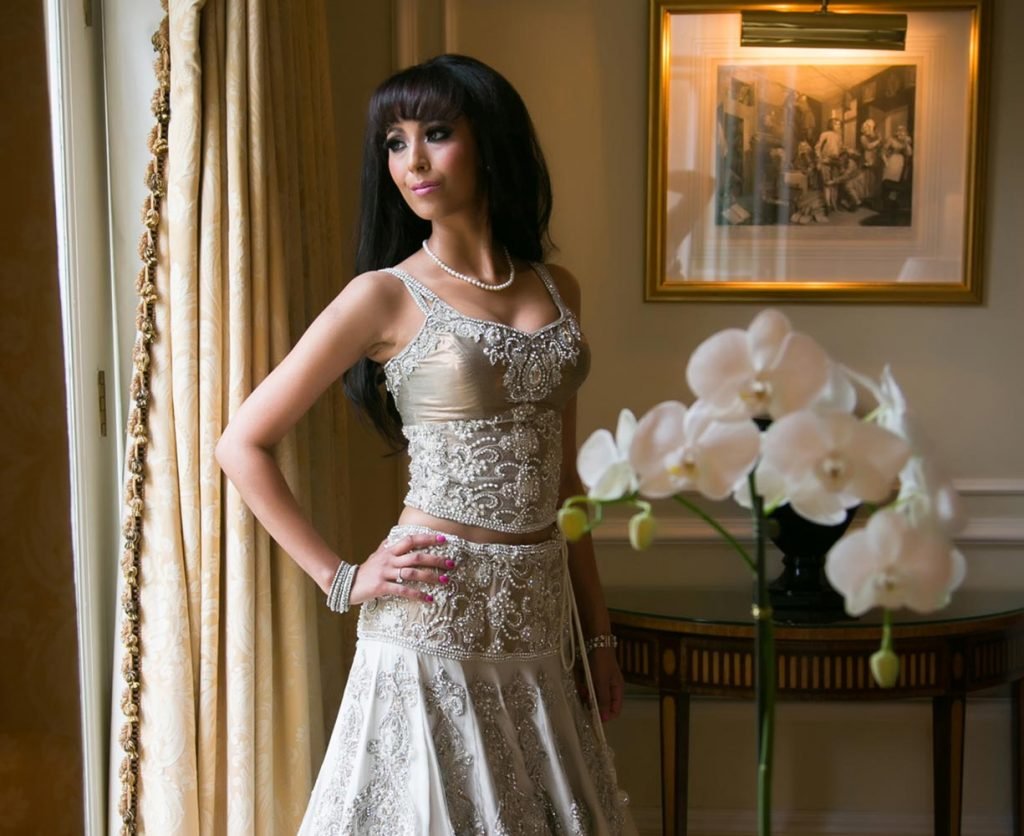 This may sound cliché, but words are not enough to express how talented Ekta is as a designer. The journey of outfit design and creation that Ekta takes you through is a wonderful experience in itself.